Brain Injury Attorney in White Plains, NY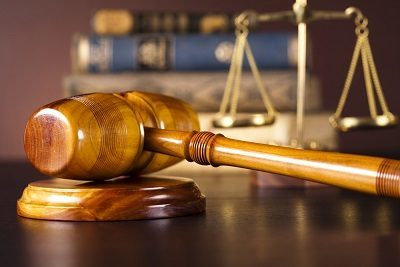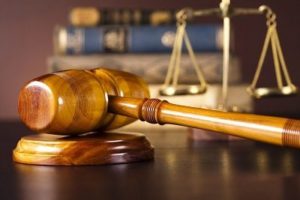 After your family member has suffered a serious injury, it can occupy all of your thoughts. Paying for the medical bills is made more difficult by the fact that your loved one can't work anymore due to their injury. But at Law Offices Of Francis X. Young, PLLC, we're here to help. Our traumatic brain injury lawyers in White Plains, NY, have the knowledge and skills to get your family the most positive outcome for your case.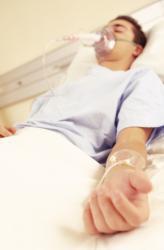 Depending on how your loved one was injured, they may be entitled to certain types of compensation. For example, workers' compensation covers injuries sustained while on the job. However, this may not be enough to cover all of your medical bills, physical rehabilitation, loss of income, pain and suffering, loss of consortium, and other consequences. Our traumatic brain injury lawyers understand your loved one's rights and help to make the entire legal process easier to navigate for you and your family.
Signs You May Need a Traumatic Brain Injury Lawyer
Unfortunately, brain damage can be hard to prove since you can't see some of the damage. However, there are several symptoms that point to brain damage. Schedule a consultation with one of our traumatic brain injury lawyers if you or your loved one experiences any of the following:
Change in Sleeping Habits
Difficulty Concentrating
Slurred or Slow Speech
Vomiting or Nausea
Unconsciousness
Ringing in the Ears
Blurred Vision
Headaches
Confusion
Neck pain
Dizziness
Paralysis
Contact us today if you or a loved one has experienced a traumatic brain injury. We work with clients throughout White Plains, NY.