Construction accident lawyer White Plains, NY
The Unfortunate Reality of Construction Accidents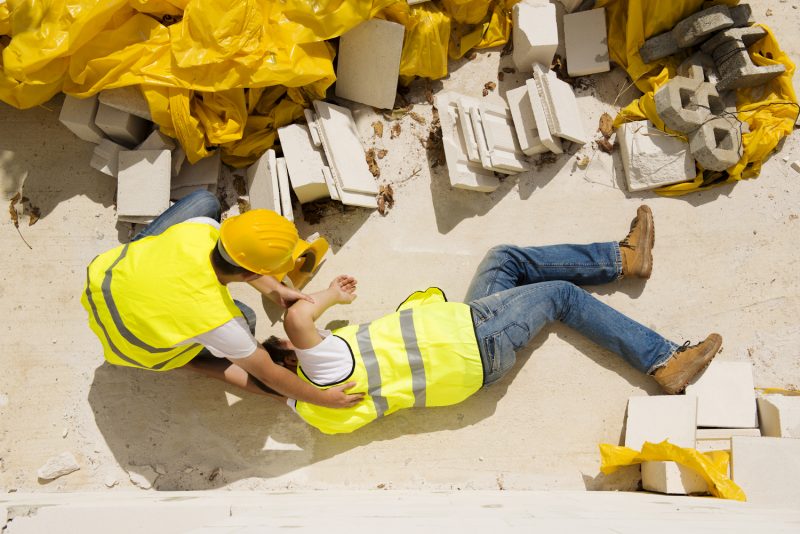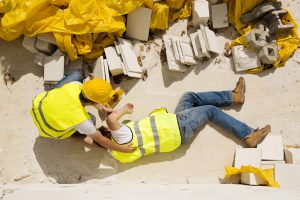 Looking for a construction accident lawyer in White Plains, New York? Read on to learn how the Law Offices of Francis X. Young can help.
Construction accidents happen, despite safety laws and regulations that are in place to prevent them. It's an unfortunate reality that many in the construction field face every day, and these accidents can have a major impact on life-lengthy recoveries, medical bills, lost wages, and even permanent disabilities can all result from a construction accident.
These accidents are a product of their environment. Worksites are dangerous by their very nature: no only is heavy equipment being used every day, but there are also hazardous chemicals and materials on construction sites. When this hazardous work environment is combined with employers who might not have their employees' safety in mind, this becomes a perfect storm that results in construction accidents.
If you were injured in a construction accident, you're not alone. And if you're facing a long and difficult recovery, you're not alone, either. If you were injured on a worksite, you may be entitled to compensation. This compensation can help carry you through a long (and expensive) recovery process, but it can be difficult to secure compensation if you're on your own. That's where construction accident lawyers come in.
What can a construction accident lawyer do for me?
Unfortunately, insurance companies like to drag their feet when processing claims. It may seem like they're trying to waste as much time as possible before they give you any kind of payment – and they usually are. The longer an insurance company holds on to money, the more time they spend generating more money on interest. When an insurance company is slow to release funds, and your employer hasn't been acting in your best interests, contacting a construction accident lawyer can help you secure your compensation sooner.
A construction accident lawyer can also help you through the difficult legal process of filing a claim, and can provide valuable information about what you should expect in terms of compensation. But while these lawyers can be helpful, they aren't all created equal. Some are just in it for the money, and some might not be as dedicated to their clients as they should be.
Fortunately, there's an accomplished construction accident lawyer in White Plains, New York, that goes above and beyond what you'd expect from an ordinary law office.
The Francis X. Young difference
At the Law Offices of Francis X. Young, PLLC, we're dedicated to each and every one of our clients, and we spend time meticulously preparing each case. We have an accomplished track record of ensuring our clients receive the compensation that they deserve, and we're as invested in your recovery as you are. Unlike other construction accident lawyers, we're not just in it for the money: we want you to recover, and we even offer free consultations.
Don't delay your recovery or miss out on a cent of your compensation – and don't let insurance companies waste your time. If you need a construction accident lawyer in White plains, NY, contact us today.