Malpractice Attorney White Plains, NY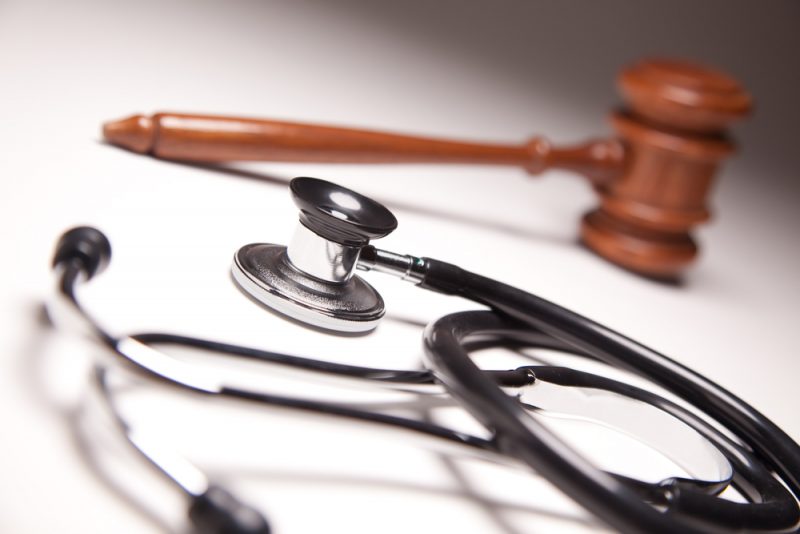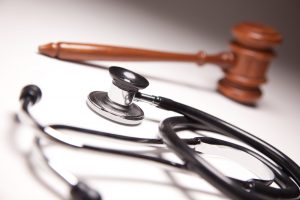 If you suffered injuries while under a doctor's care, you should get in touch with a malpractice lawyer White Plains, NY residents trust. You may be entitled to compensation. A lawyer can help you file a timely lawsuit and protect your legal rights.
Common Types of Medical Malpractice
When people go to a doctor's office or hospital for medical treatment, they expect to come out feeling better. Unfortunately, it doesn't always work out that way. Whether due to inattentiveness or fatigue, doctors can make mistakes that endanger their patients' lives. Here are a few common types of medical malpractice:
Surgical Errors:

Surgery is sometimes necessary to treat an injury or disease. However, if the surgical team isn't on top of things, life-threatening mistakes can happen. For example, if there is poor communication between surgical staff members, they could operate on the wrong body parts. Other types of surgical errors include leaving surgical instruments in the body and operating on the wrong patient.
Medication Errors:

Prescription medications can treat a wide range of health conditions. However, if doctors prescribe the wrong medication, it can do more harm than good. For instance, if a doctor prescribes medication without asking about the other medications you take, the drugs could interact with each other and cause you harm.
Misdiagnosis:

Failure to diagnose an illness properly is another medical mistake a malpractice lawyer in White Plains, NY sees. Some of the most common illnesses that are misdiagnosed include cancer, lupus, stroke and fibromyalgia. If your doctor diagnoses you with the wrong condition, you will miss out on valuable time to treat your actual condition.

Birth Injuries:

Medical malpractice can also occur in the labor and delivery room. No parent wants to imagine their newborn suffering an injury during birth, but it can happen. Common types of birth injuries include cerebral palsy, facial paralysis, brachial palsy and Erb's palsy.
What to Do If You're the Victim of Medical Malpractice
It's devastating to endure injuries while under the care of your doctor. You trusted this healthcare professional to improve your condition and now you feel worse. However, you don't have to put up with this kind of treatment. You file a lawsuit against the negligent medical professional and demand justice.
An experienced medical malpractice lawyer can help you pursue the lawsuit and improve your chances of receiving fair compensation. He or she will help you gather the necessary evidence to prove your case and negotiate with the insurance company.
Schedule a consultation with a malpractice lawyer in White Plains, NY, contact Francis X Young PLLC, today.