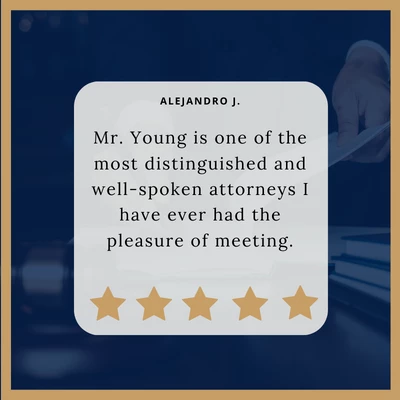 About Us
Welcome! I'm Francis X. Young, the principal of the law offices of Francis X. Young. We're glad you decided to visit our website. You're here because you have a legal problem in the area of personal injury, malpractice, or civil rights, or you simply want to learn more about the law. You've come to the right place to get your questions answered. On the pages of this website, you'll find the information you need and, just maybe, something more.
Legal Services We Provide
The Law Offices of Francis X. Young provide superb legal representation in New York City, White Plains, and New York State
We are here to manage your law with experience
Many of the clients we presently represent have been referred to us by lawyers in those other fields who do not handle personal injury cases. We also are referred cases by lawyers who are employed by insurance companies and are not allowed to represent plaintiffs. That is proof that we fight hard, we fight fair, we respect our adversaries, do not burn bridges and try to maintain good relationships with defense lawyers and insurance companies.

ASSAULT
Mario Gomez talking about winning a $1 million federal verdict against a detective who roughed them up in Sleepy Hollow in 2008.
Joe Larese, The Journal News.
What our clients have to say