Commercial Litigation Lawyers
If your business is facing legal issues, it's smart to consult a commercial litigation lawyer White Plains and New York City residents trust. It's a necessary expense that can help you avoid problems later on.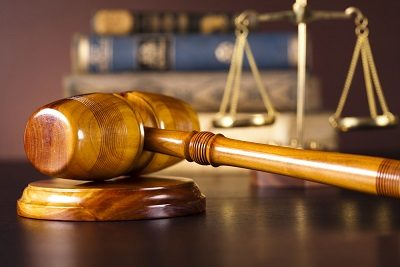 Here are a few good reasons to have an experienced lawyer on your side:
You Will Save Money
At first, it might seem like hiring a commercial lawyer is a huge expense, especially if your business is just starting out. However, if your business is facing litigation and you try to handle it on your own, you could make mistakes that could end up costing you extra money in the long run. If you hire a lawyer from the get-go, you can avoid making these mistakes and save money.
You Will Be Prepared for Anything That Comes Your Way
Even if your business isn't facing legal problems, it's still worth it to hire a commercial lawyer. He or she can anticipate any issues that may arise in the future and create a plan for it. There's nothing worse than finding potential legal issues and not having a proper plan for them. Having a lawyer on retainer will give you peace of mind.
You Can Concentrate on Your Business
When you're constantly worrying about dealing with legal issues your business may face, you may not have time to actually focus on your operations. As a result, your profits may suffer. If you hire a commercial litigation lawyer in White Plains, NY, he or she can handle the legal aspect of your business.
You Will Understand the Law Better
Business law involves many complexities. If you have a commercial lawyer on your side, he or she can help you understand the law better and answer all of your questions. For instance, he or she will review a contract you want to sign with another business. Your lawyer will make sure the contract is valid and has your best interests in mind.
How to Hire the Right Lawyer
It is important to understand that not all commercial lawyers are created equal. Some are better equipped to help you with your business legal matters than others. That is why it is critical to schedule consultations with several lawyers before making a hiring decision. Make sure the one you choose has experience in your field of business and understands your goals.
Contact us to schedule a meeting with a commercial litigation lawyer in White Plains or New York City today to discuss your business legal needs.