Defective Product Liability Lawyers
You have many choices of defective product liability lawyers in New York City, White Plains and throughout the Hudson Valley. You need representation by an experienced, aggressive and proven personal injury attorney; you can depend on The Law Offices of Francis X. Young.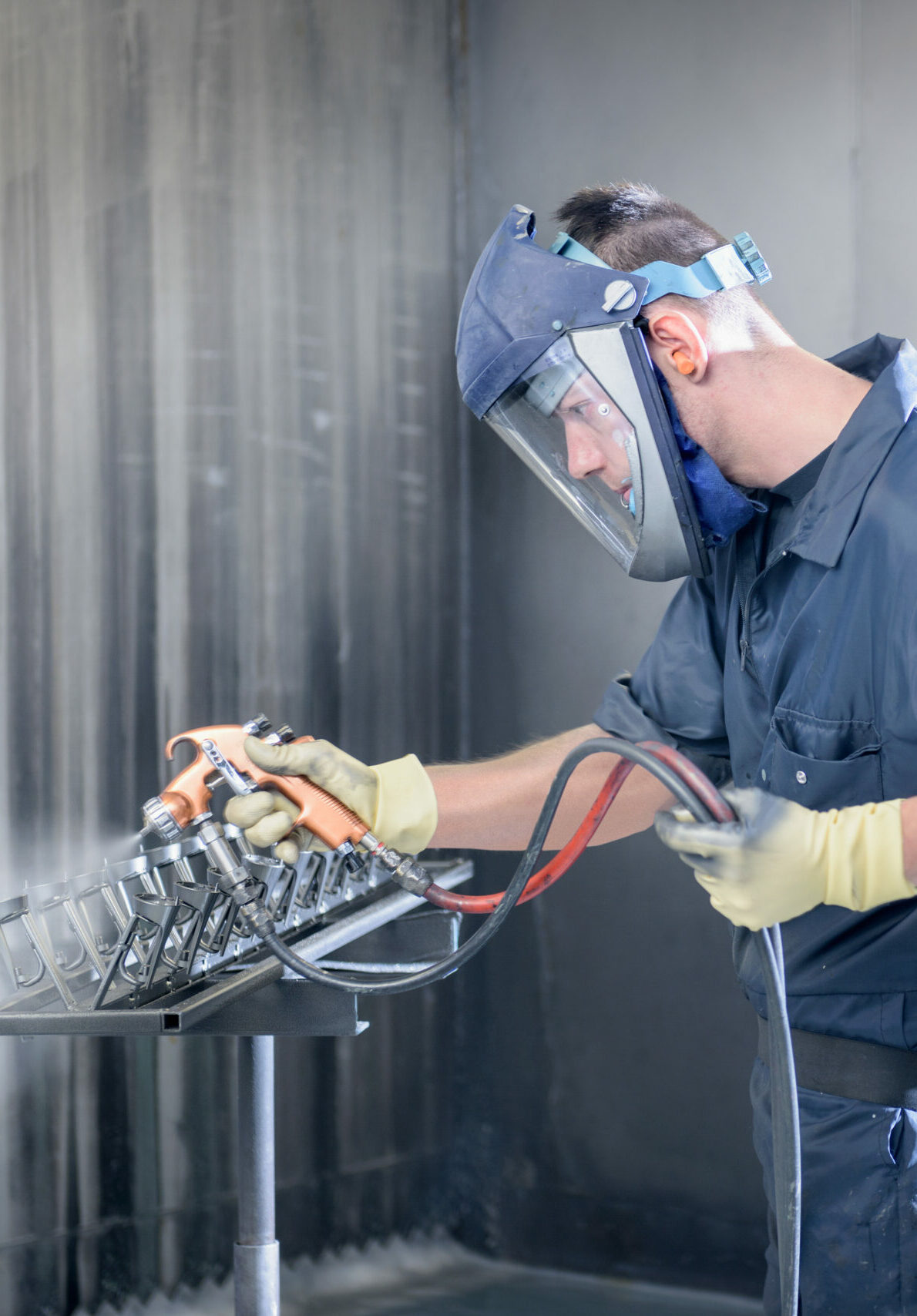 The experienced liability lawyers at Francis X. Young, PLLC,  represent clients who have been injured due to a product defect, manufacturing defect, or faulty product design in White Plains, New York City and the Hudson Valley.
Product Liability: An Overview
Products liability refers to the liability of any or all parties along the chain of manufacture of any product for damage caused by that product. Products containing inherent defects that cause harm to a consumer of the product, or someone to whom the product was loaned, given, etc., are the subjects of products liability suits. While products are generally thought of as tangible personal property, products liability has stretched that definition to include intangibles (gas), naturals (pets), real estate (house), and writings (navigational charts).
Products liability claims can be based on negligence, strict liability, or breach of warranty of fitness depending on the jurisdiction within which the claim is based.
Case Examples
Injuries can occur at any time and when you least expect them. Toys  are supposedly designed with child safety in mind.  Power tools are meant for home improvement not serious injury. Seat belts are advertised as the first defense again injury. It takes an experienced law firm to recognize the qualifications of a product liability case.  In White Plains, the Hudson Valley and New York City, the lawyers you turn to should be Francis X. Young.
Common Defective Issues Leading To Lawsuits
Many consumer products can cause injuries leading to a dangerous or defective product lawsuit.  Here are some of the more common defective product lawsuits we see:
Automotive
Drugs & Medication
Medical Equipment
Food Products
Pesticides
Toys & Playground Equipment
Preparing Your Product Liability Case for Settlement or Trial
If there is physical or emotional trauma involved, it's important to get medical attention as quickly as possible.  This is important for two reasons: (1) your medical issues should be dealt with to restore you to health,  and (2) the success of your lawsuit will depend on your ability to prove that actual harm occurred.
We will become your compassionate and experienced legal partner. Francis X. Young, PLLC, firmly believes that there is no substitute for preparation. Settlement is possible; we prepare for litigation. Our reputation for tenacity on your behalf is combined with past experience working on behalf of insurance companies.  We know their strategies, how they plan and how they negotiate to win their case.  We're equipped to be your advocate.
For no obligation consultation on your case and its merits:
Click here or Contact us at 914-285-1500 or 212-709-8040
The Law Offices of Francis X. Young, PLLC; your product liability lawyer in White Plains, Hudson Valley, and New York City.