Medical Malpractice & Hospital Errors Attorney
At The Law Offices of Francis X. Young, our experienced medical malpractice and hospital errors attorneys have been representing clients in New York City, White Plains and throughout the Hudson Valley for decades.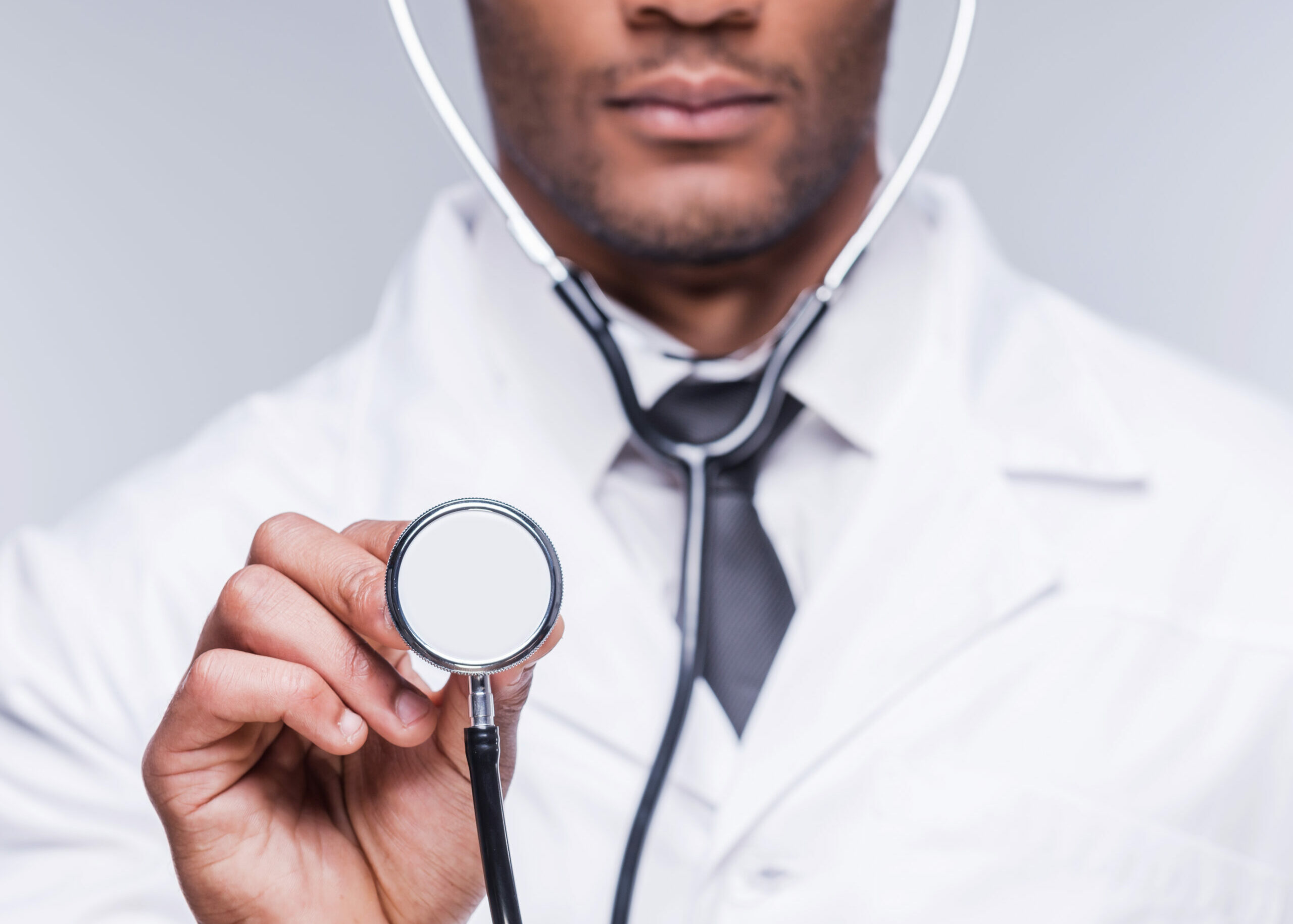 The numbers are shocking; nearly 100,000 hospitalized patients die each year as a result of medical malpractice (or "medical negligence"). And even more amazing…that figure represents only cases that are reported. Research has indicated that the number of medical negligence cases officially reported represents only about 25 per cent of the amount actually occurring, meaning that
The number of malpractice deaths and injuries is probably about four times higher than reported. Why the disparity? Patients and their families may not have all the necessary information on how to proceed through the legal system or may be intimidated by the mega structure that is the U.S. health industry.
Though we would prefer to think otherwise, doctors are human. They make mistakes, and when they do, frightful injuries or death may be the result. Medical negligence is awful enough, but the lives of the victim and their families may be irrevocably destroyed. But New Yorkers have rights. Our state laws protect residents. Learn the facts.
Medical Malpractice Examples
Birth Injuries
Failure to diagnose cancer
Perforation of an organ
Failure to advise of other treatment options
Causing nerve damage
Failure to admit or treat
Failure to diagnose
Surgical Malpractice
Failure to follow-up
Anesthesiologist Malpractice
Emergency Room Errors
Prescription Medication Errors
Nursing Home Negligence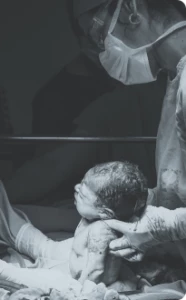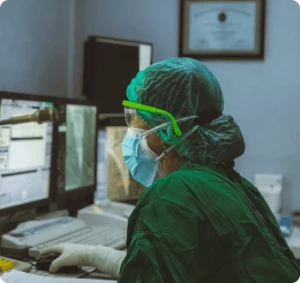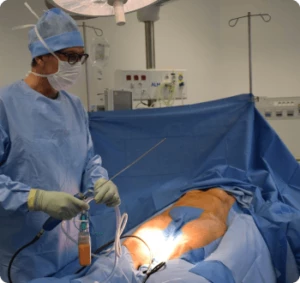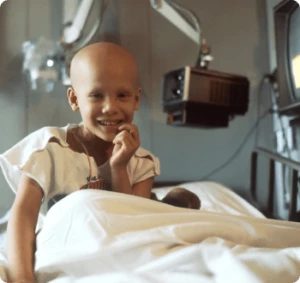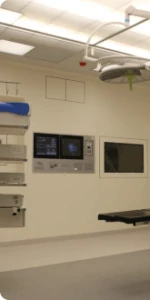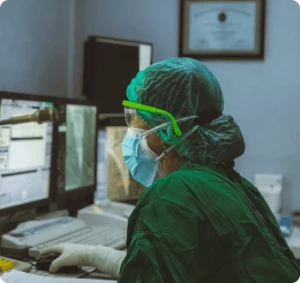 Hospitals are required to meet specific standards to ensure public safety. When a hospital fails to do so, it may be liable for its own negligence.
Some instances where a hospital may be held responsible for hospital negligence include:
Failure to ensure proper licensed staffing
Failure to provide sufficient number of staff
Failure of staff to follow the orders of the patient's attending physician which results in personal injury
Respondent Superior
Time is of the Essence
Beware of Westchester Medical Center, any municipal hospital in New York State and the following hospitals in New York City:
They have shortened filing deadlines and time limits for medical malpractice. Consult findahealthcenter.hrsa.gov for federally funded clinics where federal court is your remedy.
Bellevue Hospital Center
Lincoln Medical and Mental Health Center
Coney Island Hospital
Metropolitan Hospital Center
Elmhurst Hospital Center
North Central Bronx Hospital
Harlem Hospital Center
Queens Hospital Center
Jacobi Medical Center
Woodhull Medical and Mental Health Center
Kings County Hospital Center
Any Municipal Hospital in NYS
A complete explanation of medical malpractice is complex and would take far more space than this section allows. Medical malpractice cases are "fact-heavy" and each case is circumstantial. It's important to choose a medical malpractice attorney with the experience and qualifications to understand your case.
Contact A Medical Malpractice/Hospital Errors Attorney at Francis X. Young Offices in White Plains and New York City
In New York City, White Plains and Hudson Valley, if you suspect that you or someone you know have been a victim of medical malpractice, contact an experienced medical malpractice lawyer Please call us at 914-285-1500 or 212-709-8040 or click here to arrange a free and confidential consultation. Offices in New York City and White Plains. Home and hospital consultations are available.