Construction Accident Lawyers
At the Law Offices of Francis X. Young, PLLC, representing clients in White Plains, New York City and Hudson Valley, our construction accident lawyers know the law, possess the experience and provide the personal attention you require. Our work injury law firm has a well-deserved reputation for effective representation in difficult cases.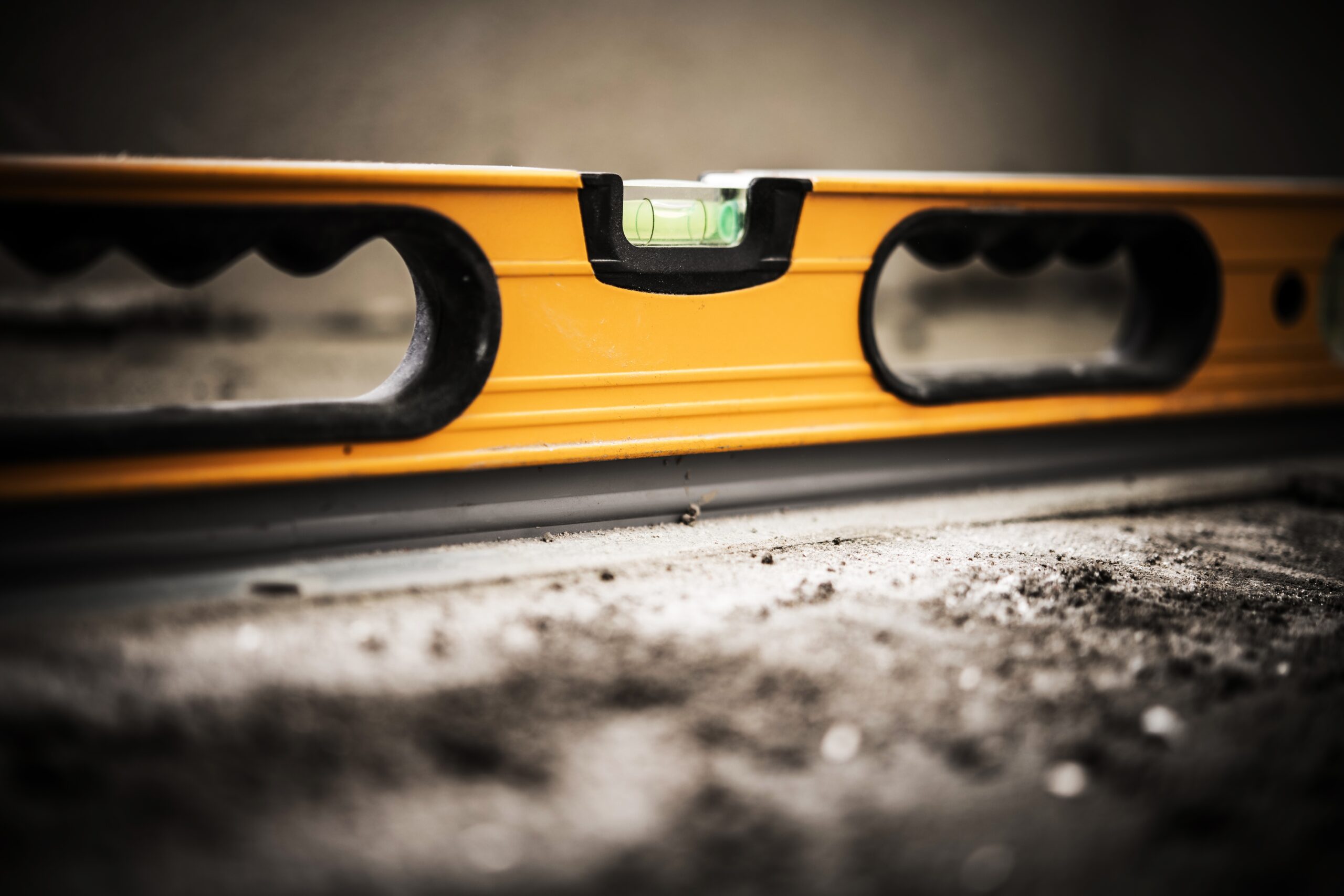 Construction sites, by their very nature, are dangerous places to work. Construction workers are exposed to hazards on a daily basis. New York law recognizes this fact, and protects its workers. The worker, property owners, contractors, and machinery and equipment suppliers all have a responsibility to keep the site as safe as possible. Risks and accidents, such as ladder falls, can be prevented by providing safe equipment and implementing strict and lawful safety measures. Examples are hiring qualified employees, posting safety signs and supervising compliance of safety laws. When any of these examples are not followed, when a "time is money" mentality exists…catastrophic injury or death may result. In New York City, White Plains or Hudson Valley, if you or a loved one has been injured, contact an experienced construction accident attorney.
Construction accidents and injuries are interesting because they often represent two types of legal actions:
Negligence of the worker or co-worker occurring on the job are covered by workers compensation.
Accident or injury resulting from "others" (third parties) can be filed as a lawsuit in an effort to recover compensation.
What types of damages can a construction accident victim receive in court?
These include, but are not limited to:
Medical and Hospital Expenses – Present and Estimated Future Costs
Lost Wages – Present and Estimated Future Earning Capacity
Professional Care from Health Care Providers Such as Physical Therapists
Pain and Suffering
Possible Loss of Consortium Claims for Spouses of Injured Victims
Construction workers in New York and especially union workers and operating engineers make very good money because they have difficult jobs working in all elements. We work to maximize compensation not only for pain and suffering, loss of enjoyment of life, but also for loss of wages and benefits, insurance coverage and reduced pension benefits resulting from a serious accident. We consistently go the extra step and sit down with the union benefits coordinators to review the wage and benefit books and then work with PhD Economists to prepare a lost wage/benefit analysis that is airtight. We also work with Creative Capital to project maximum damages utilizing spreadsheets detailing enhanced recoveries using what is known as CPLR Article 50B. This is a bit complicated and we are happy to explain this face to face.
When you need a construction accident lawyer, you need the law offices of Francis X. Young
If your case falls under the umbrella of workers compensation, contact us as soon as possible. We can assist you in coordinating the paperwork.
If your case requires litigation, we can arrange for site visit information gathering, medical appointments, etc. It is very important that we investigate early to obtain witness statements before the plaintiff's insurance company does their investigation.
Injuries that occur at a construction site can often be calamitous. They can include but aren't limited to
Spinal cord injury and/or paralysis
Back and neck injuries from falls or collisions
Amputation of hands or limbs
Scarring and disfiguring burns
Blindness
Traumatic brain injury
Types of NY construction accident injury cases we take
If you are injured performing any type of construction work, whether it's atop a skyscraper or on a small house renovation, the New York Labor law protects you more than you might be aware. Sections 200, 241 (6) and 241 are a labourers friend. The most protected in the eyes of the labor Law are those workers that are injured in a height related injury including scaffolds, ladders, falls from a roof, etc. Our representation of a Putnam County laborer working in Manhattan on a materials hoist resulted in a jury verdict of over seven million dollars. The insurance company had offered 1.5 million to settle. The recovery was upheld on appeal and the client also received 9% interest. Our Dutchess County laborer working for a sub contractor of Con Edison in Westchester recovered 3.9 million dollars when a brass valve came loose and hit him because the gas line had not been properly purged. Our City Island laborer was awarded 2.5 million dollars for back injuries he suffered working to rebuild on the World trade center site because the Port Authority did not maintain a safe work site.
Experience you can depend on: construction accident Lawyers fighting for you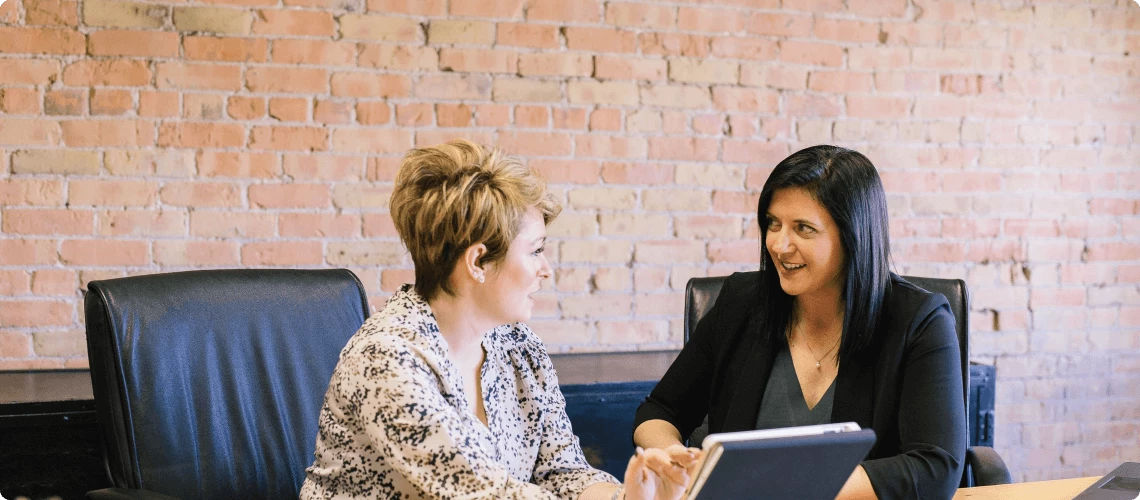 We have decades of experience investigating and litigating construction site accidents, and in securing much-needed compensation for victims of these types of injuries. Our New York City, White Plains and Hudson Valley lawyers know how to find the evidence and answers we need to support your case. We know how to maximize the compensation deserved under the law. And we know how to win.
If you or someone you know have been a victim of a car accident, please contact our car accident lawyers. To find out more, please call us at 914-285-1500 or 212-709-8040 or click here to arrange a free and confidential consultation at our New York City or White Plains office. Home and hospital consultations are also available.
NY Construction Accident Law Firm FAQs